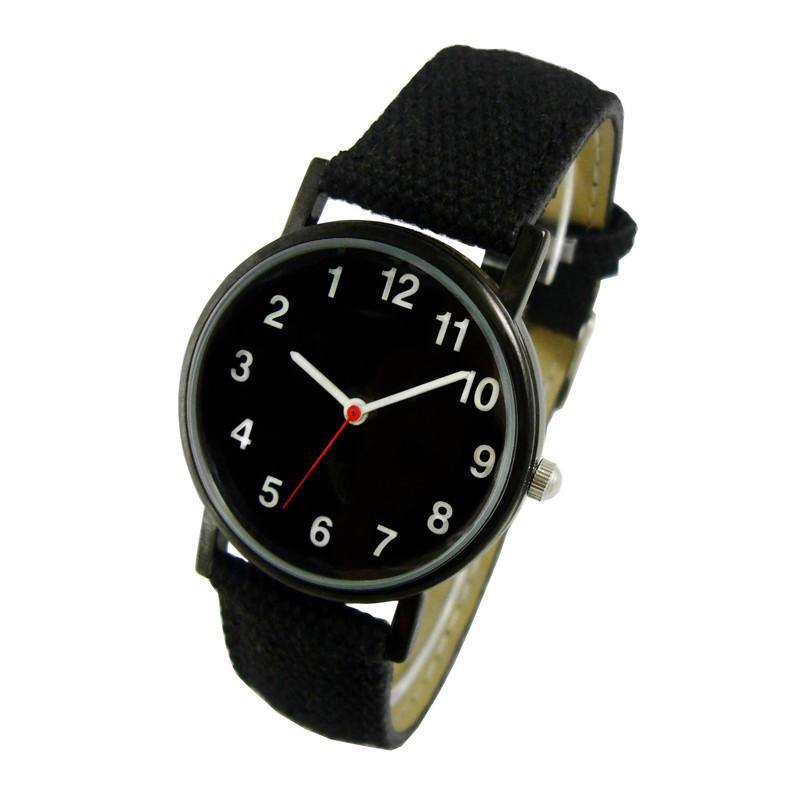 ---
This backwards watch makes a great prank gift or a unique conversation starter for yourself. Have you been looking for something that will throw your 'know it all' friend?' If so, this watch guarantees not just confusion, but loads of laughter! Watch how baffled they become when they try to read this hilarious backwards watch!
At first it looks like a standard watch, but on closer inspection, you realise it's not quite so straightforward! Not only do the numbers appear backwards, the hour, minute and the second hands also turn counter-clockwise! It could take hours just to figure out the time (so make sure you're not in a rush to go anywhere!!!)
With an outer canvas strap the watch looks cool and modern and as the inside strap is made from synthetic leather, it's super comfortable and can be worn on a daily basis, but that's only if you can get the hang of telling the time!
---
Share this Product
---
More from this collection